Objectives
1
Improve work quality towards providing excellent service and relevant to users.
2
Support teaching, learning and research activities as to produce capable intellectual and professional graduate.
3
Gather, collect, keep and preserve all academic materials inside resource centre.
4
Process, compile, document and disseminate information to users.
5
Encourage reading culture among students, staff and public.
About Us
UCYP Resource Centre (RC) was established in October 1994 at Gelora Campus, and it has been fully Operative since 15th January 1995 while RC Indera Mahkota Campus was established in the year 1998
System
RC uses System Integrated Library Management utilities (ILMU) that functions to do various library tasks more effectively. The system started operating in the mid 2000. Through ILMU system, there is database known as Online Public Access Catalog (OPAC) or WebOPAC to help users in searching library material quickly.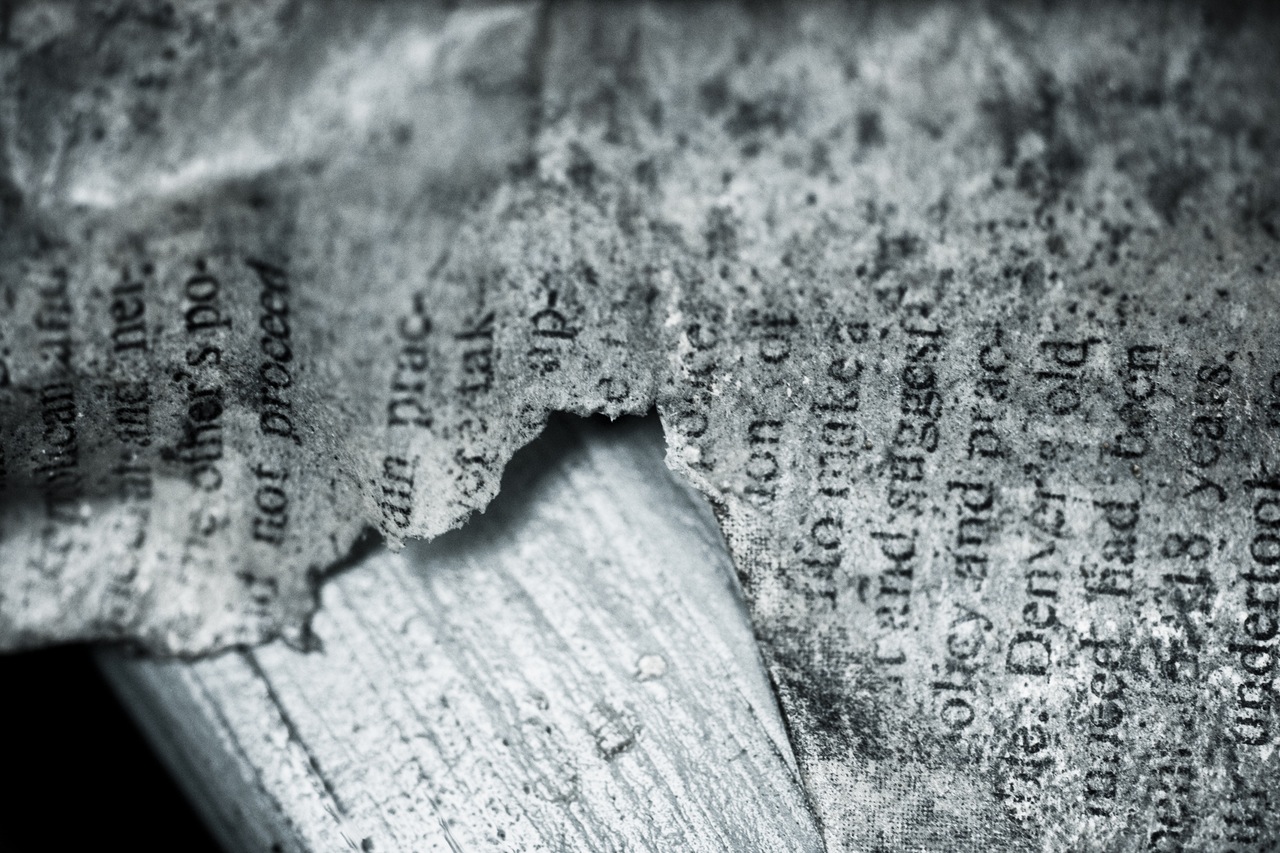 DRESSING CODE ETHICS IN UCYP RESOURCE CENTRE